An Independent one-stop solution for your HTM 01-06 testing requirements
Over the last 14 years TEST has worked in partnership with the NHS and independent healthcare organisations to provide services to decontamination and sterilisation departments to the highest possible standards. T.E.S.T. are industry leaders for innovation and were the first UKAS accredited testing laboratory for endoscope surrogate devices* and are continually increasing our range of services  including testing to HTM 01-06. Providing impartial and objective reporting with excellent customer service.
What does this mean for you?
Single point of contact
Put simply, you can now place all of your testing, auditing and certification of your medical equipment with a single independent provider rather than multiple device manufacturers - giving you more time to focus on patient care.
Fully qualified and experienced professionals
We have a team of competent testing microbiologists, chemists and engineers for all equipment requiring
periodic testing.
Lower costs
Working with a single provider is far more productive and cost effective, therefore lowering your ongoing costs.

How we can solve your challenges
Testing
On site testing of all your decontamination systems including endoscopy, ethylene oxide
sterilisers, ultrasonic baths and many more. All personnel are fully qualified to the highest
standards and currently serve major customers throughout the UK, Ireland and Europe.
We offer a range of tests including: -
⁃ Weekly water testing (Total Viable Count - TVC)
⁃ Conductivity and Hardness testing
⁃ Surrogate Devices and biofilm
⁃ Total Organic Carbon (TOC)/Chemical Analysis
⁃ Endotoxin Testing
⁃ Pseudomonas/Legionella Testing
⁃ Environmental Mycobacteria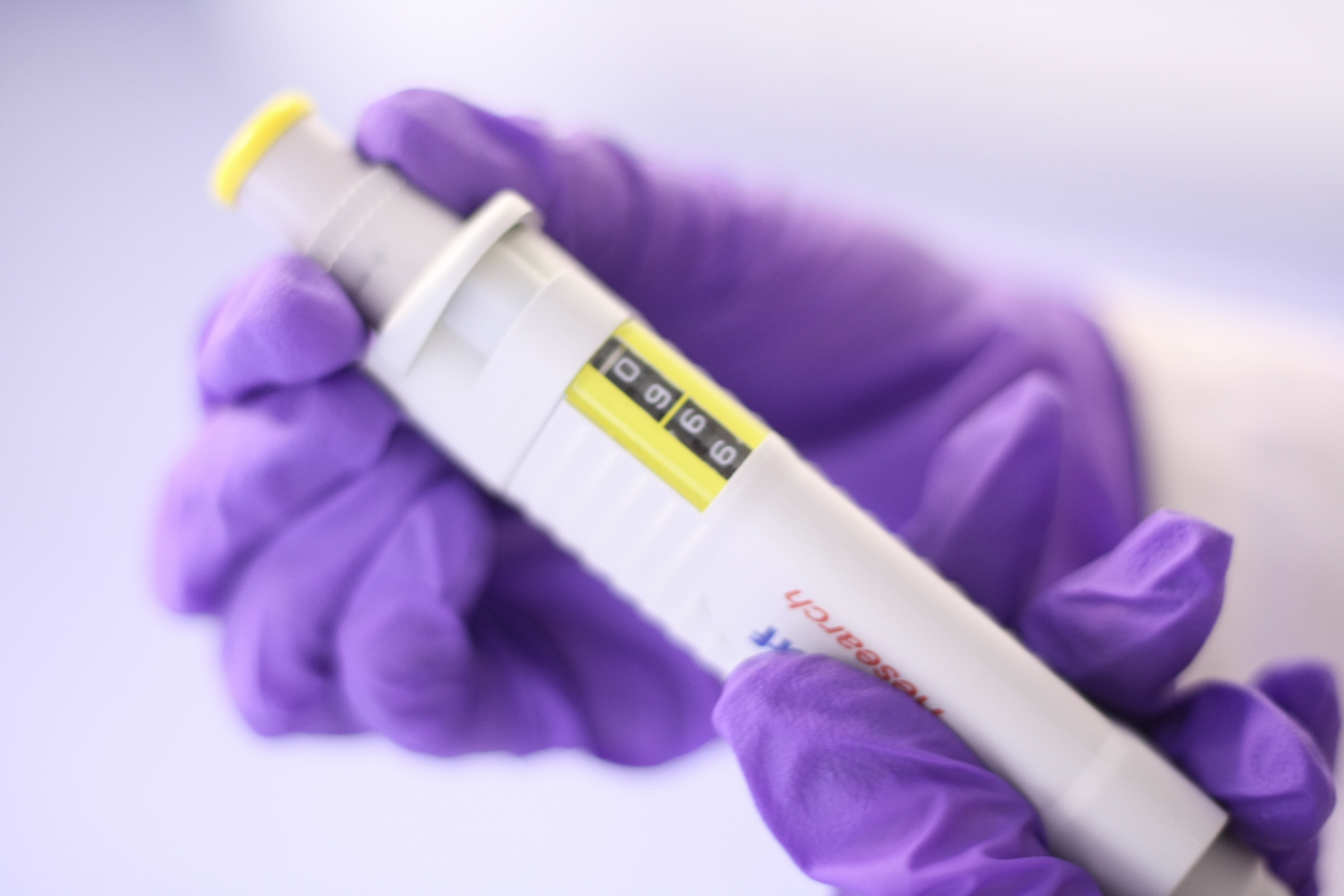 Wouldn't it be clearer if all your decontamination cerification was in one place?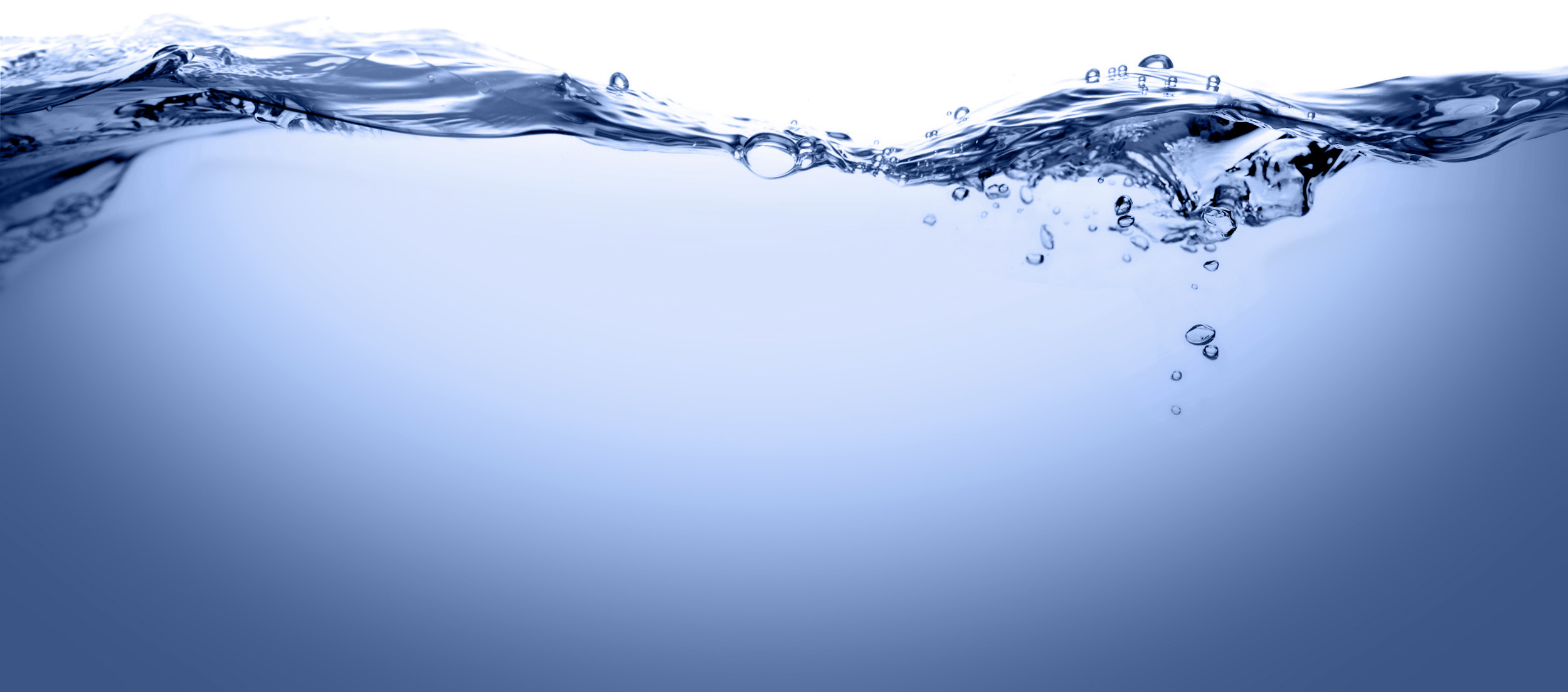 What customers say about TEST...
TEST are experts in Healthcare water technology. TEST have created an exceptional team of engineers, clinical professionals and laboratory technicians who have supported the water testing of our mobile Endoscopy units for more than 5 years
Marketing and Operations Director
Vanguard Healthcare Solutions Ltd
TEST are very professional and have a vast knowledge of the Healthcare Industry. TEST are very much customer oriented and ensure customer requirements are fulfilled in all areas of testing, installation, maintenance and examination of medical decontamination equipment
Industrial Sales Manager and Applications Specialist
Ultrawave Ltd - Solution Providers of Ultrasonic Cleaning Systems