SURROGATE DEVICES FOR ISO 15883, HTM 01-06, WHTM 01-06, SHTM 2030 NIHTM 01-06, & BS EN ISO 16442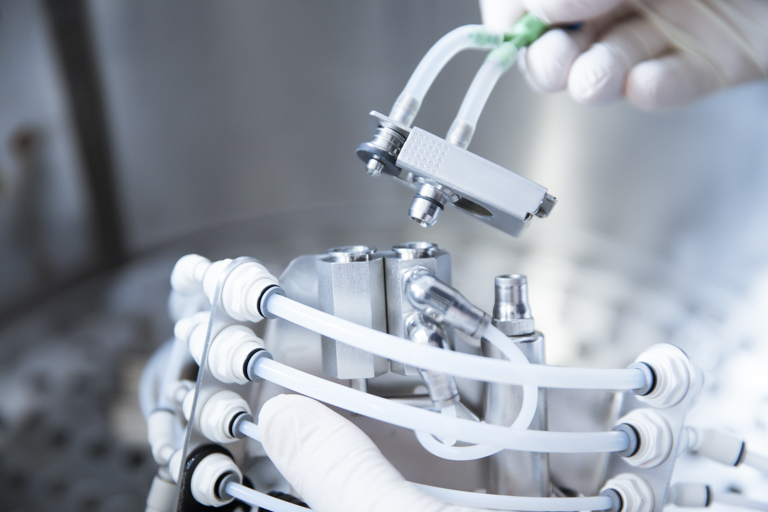 T-SCOPE is a 3m 5 channel surrogate device designed specifically for:
Channel Patency
Soil Testing
Microbiological Disinfection Efficacy disinfector
The t-scope has been designed in accordance with ISO 15883-4 ref. 6.6.2 and HTM 01-06. It is manufactured from high quality 316L stainless steel with endoscope trumpet valves and connection ports all within the strict tolerences demanded by ISO 15883-4 Annex F.
T-SCOPE CHANNEL PATENCY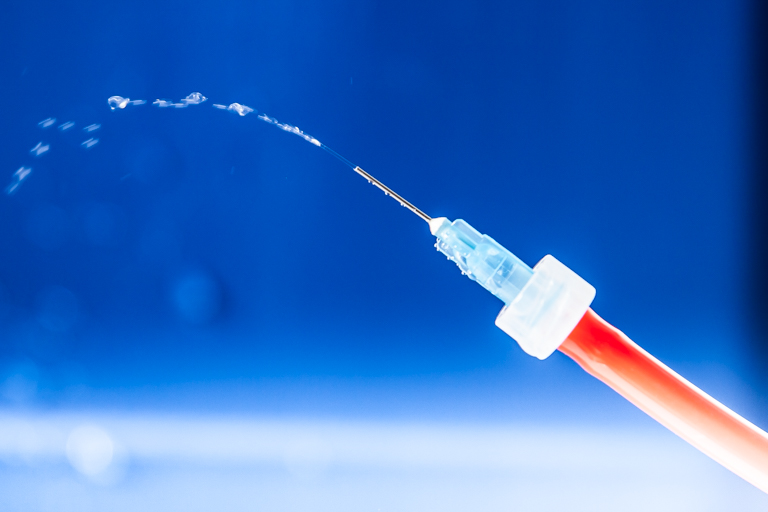 The lumen patency detection test is simple and compliant. T-scope utilises interchangeable needles on a 5 channel surrogate in accordance with HTM 01-06 offering;
Full blockage
Partial blockage
Channel disconnection
All channel patency requirements are catered for in a simple, quick and efficient procedure
SOIL TESTING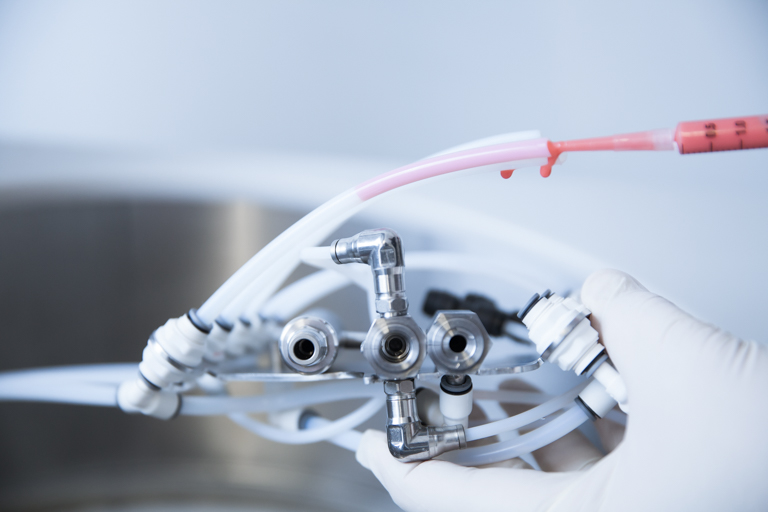 Using the T.E.S.T. Laboratory Test Soil (ISO 15883-5 Annex R), the t-scope helps to establish worst case conditions of temperature, detergent concentration and channel flow rates.
The t-scope can be attached to your data logger to provide thermal mapping of the internal channel flows - essential if you are validating temperature dependant disinfectant.
MICROBIAL TESTING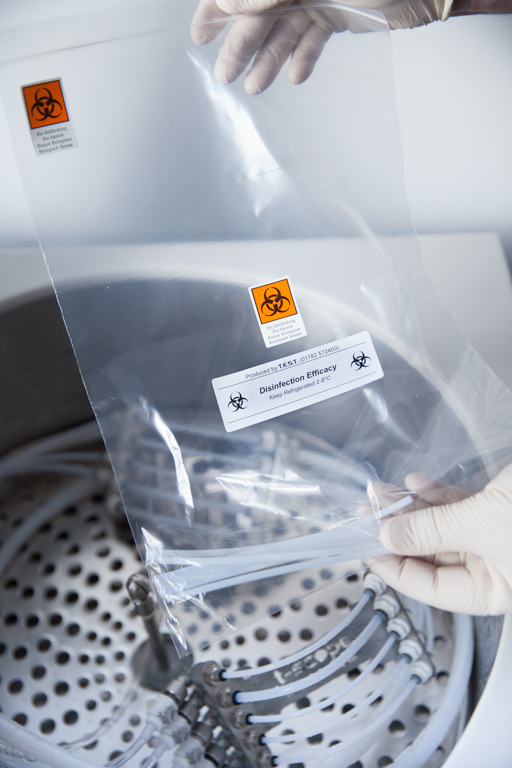 T-scope allows Microbial testing of the efficacy of chemical disinfection of the load in accordance with ISO 15883-4 Annex B.
T.E.S.T. Ltd supply regular training for qualified test & competent persons and routinely monitor your guidance and regulatory protocols for any updates / ammendments.