HTM 01-06 Independent Weekly Validations, Quarterly Validations and Annual Validations.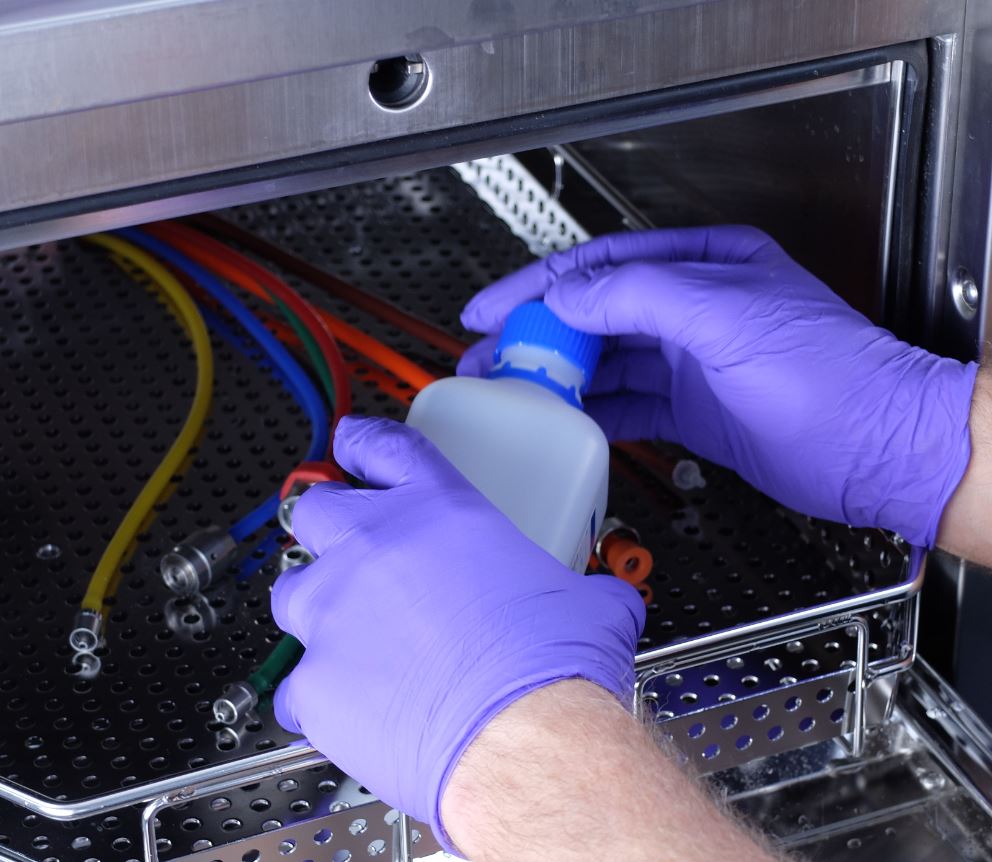 T.E.S.T Ltd currently fulfilling contracts for Weekly Validations, Quarterly Validations and Annual Validations with Multiple NHS hospital and Multiple Private Health Care Groups, both in the UK and Republic of Ireland (ISO 15883).
T.E.S.T Ltd's engineers ensure all the validation procedures required for HTM 01-06 compliance and acceptance are carried out to the highest standard, using IPReports on EWD's such as;
Getinge/Lancer - ED Flow, FC2, FC4.
Cantel - RapidAER. 
Medivator - MDS, DSD.
Wassenburg - WD440. 
Steelco & more.
PROMOTE & SUSTAIN CONFIDENCE IN ENDOSCOPY DECONTAMINATION TO YOUR PATIENTS AND STAFF.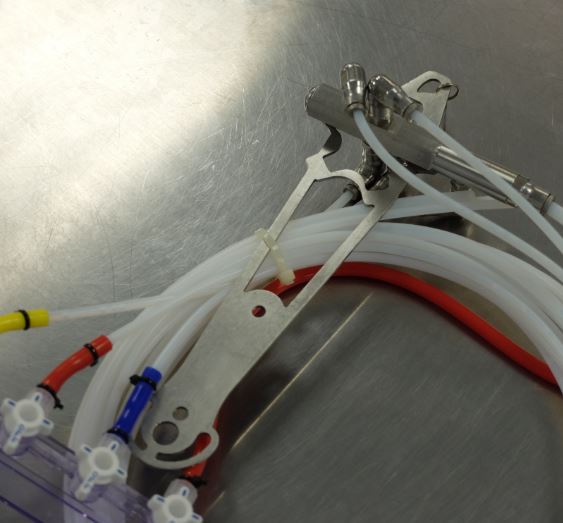 All EWD's (Endoscope Washer Disinfectors) are subjected to a planned programme of tests in accordance with HTM 01-06 to validate their performance, that is, to provide experimental evidence that, when operated under their specified conditions, the EWD will reliably produce cleaned and disinfected Endoscopes to the standard required.
T.E.S.T. Ltd have fully qualified Engineers, Competent Persons CP(D) and Clinical Staff who are accredited to Government guidelines for the validation of medical devices including:
– Endoscope Washer Disinfectors (EWD's)
– Clean/Wash apparatus inc. ultrasonic baths
– Autoclaves
– Water supplies
– Instrument Washers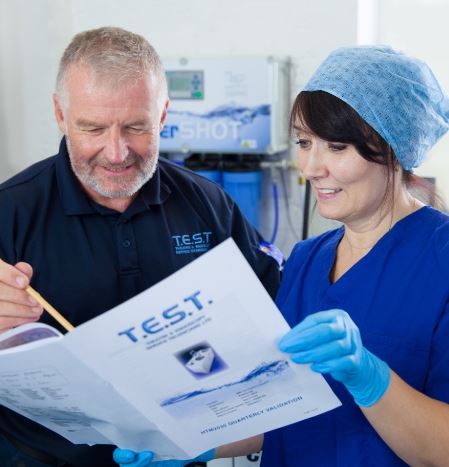 Friendly, Professional Support
T.E.S.T. Ltd understand that your continued compliance doesn't start and end with on-site engineers. We have a full clerical admin team based in our Stoke-on-Trent head office who will proactively monitor, schedule and manage your validation reports and certificates meaning that you will always have friendly, personalised support at the end of the phone.
Our internal support network also includes fully qualified and accredited Authorised Person (D) and Authorising Engineer (D) based at our head office, ensuring that the support we offer is backed-up by certified professionals.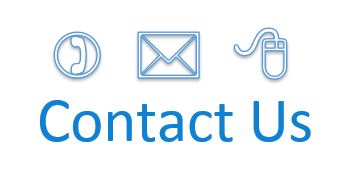 Email us at: enquiries@testmedical.co.uk
Or call us on 01782 572400